Worried about your drinking?
Enjoying a drink has become a normal part of life for many of us. It's associated with special occasions, relaxing with friends, or a meal out and helps us to unwind after a busy day. However, sometimes it stops being fun and starts to feel a bit out of hand. If you've ever polished off a bottle of wine when you only intended to have a glass or two, or ended up drinking six pints with your mates when you promised yourself you'd stop at three, Drinkwise Derby is for you.
Take our self assessment quiz here to find out what sort of drinker you are and what might help you to cut down.
If you'd like to talk to someone about your drinking, complete the self referral form here for our confidential specialist support.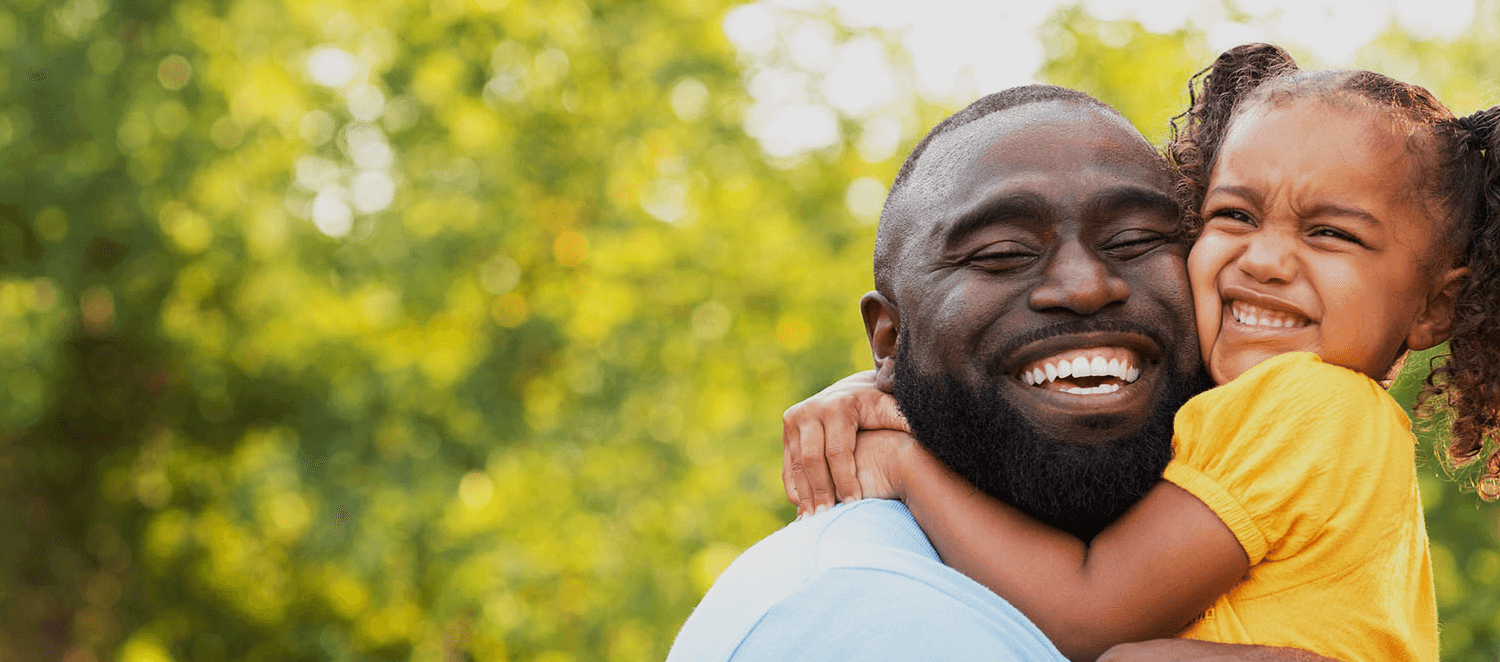 Latest Tweets
Sara told us: "I am really impressed with Drinkwise Derby. It's easy to read and provides some good solid advice, hints and tips. It has helped me to understand why I thought I 'needed' a drink, and in a very short space of time, helped me cut back my wine habit." Thanks Sara!
"I am really impressed with Drinkwise Derby. It's easy to read and provides some good solid advice, hints and tips. It has helped me to understand why I thought I 'needed' a drink and, in a very short space of time, helped me to cut back my wine habit, which had become a little too comfortable. What I like is that it's straightforward, and doesn't make you feel like you've failed to stay in control – it just provides some positive steps forward."
Sara